Rehearsals are now well underway.
We have a very strong cast, with these superb principles leading party:
J.W. Wells – Stoo Gill
Aline – Grace Watkins
Alexis – Andrew Hurst
Constance – Emma Rettie
Dr Daly – Phil Errington
Mrs Partlett – Ali Dixon
Lady Sangazure – Lesley Khatibi
Sir Marmaduke Pointdextre – James Chadburn
Notary – Jonathan Broad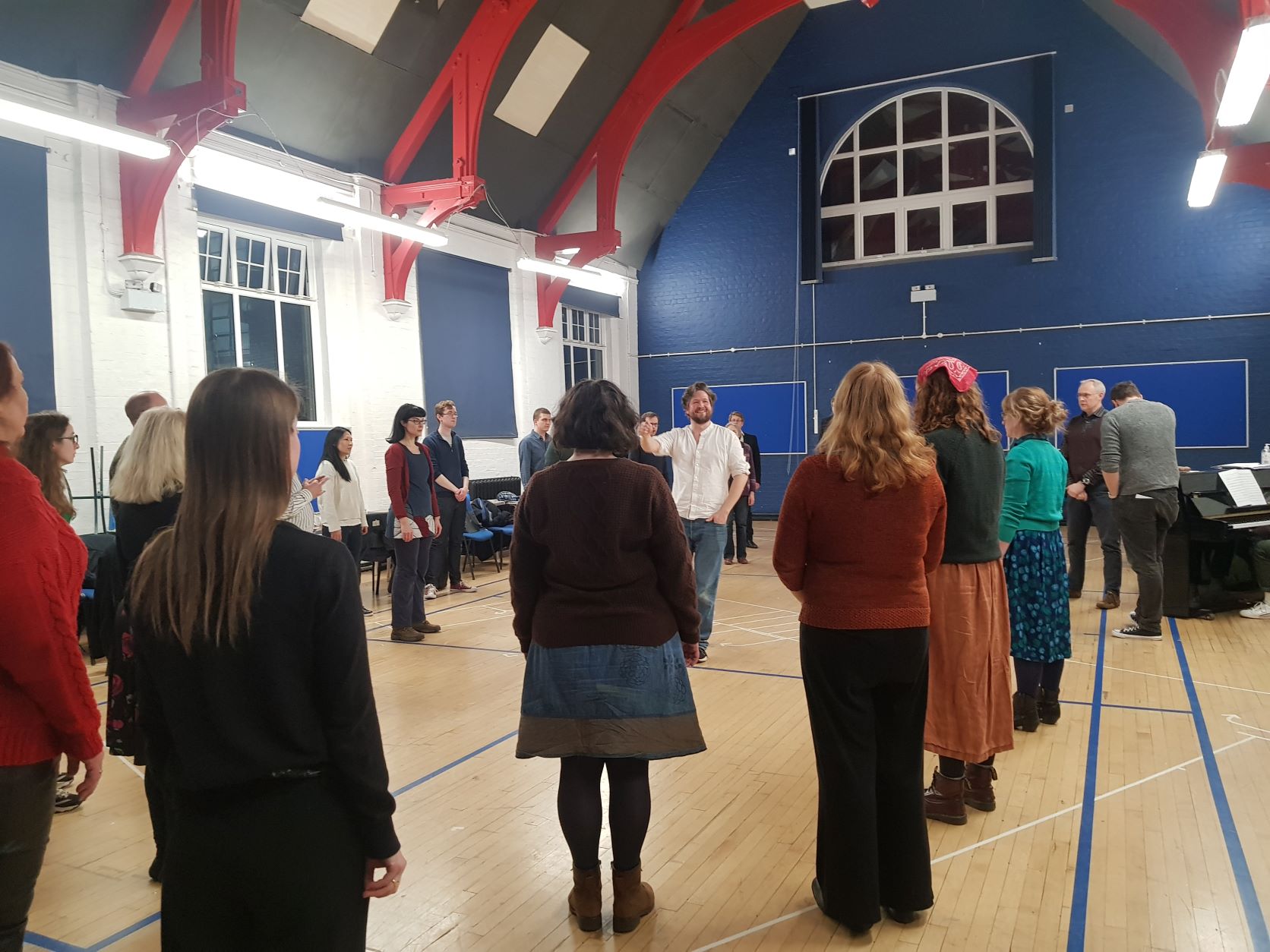 Tickets will be online for sale very soon! Check back shortly to secure our early bird rate!