Always wondered who makes the GLOC cogs keep turning? Look no further – here's the merry band of misfits who make up your GLOC Committee.
Need help? Have a burning question? Email us on [email protected] and we'll get back to you as soon as we can!
Chair – Laura Burgoyne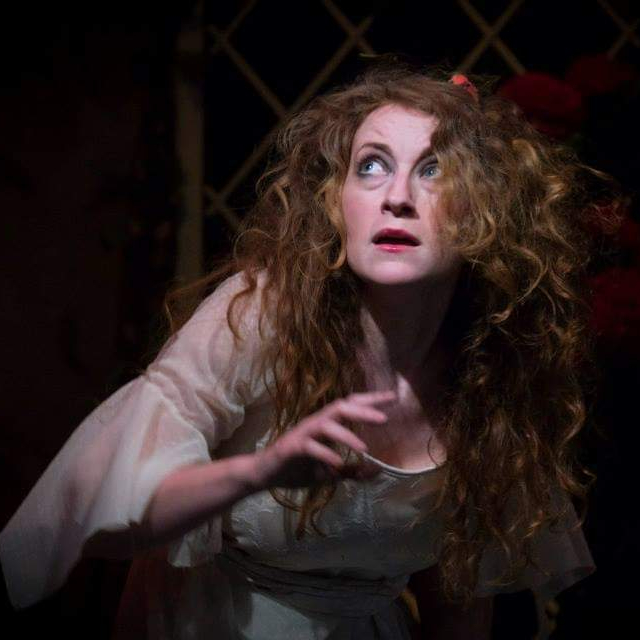 Laura joined GLOC in 2013 as lovesick maiden in Patience but all she really fell in love with was GLOC. As well as gadding about on stage in various costumes with various sizes of false eye lashes, Laura has been involved in choreography and panto-writing. Having served on the comittee since 2014, first as secretary and then production, she's now ready to let other people do the hard work and just sit back and take the credit
Secretary – Jonathan Broad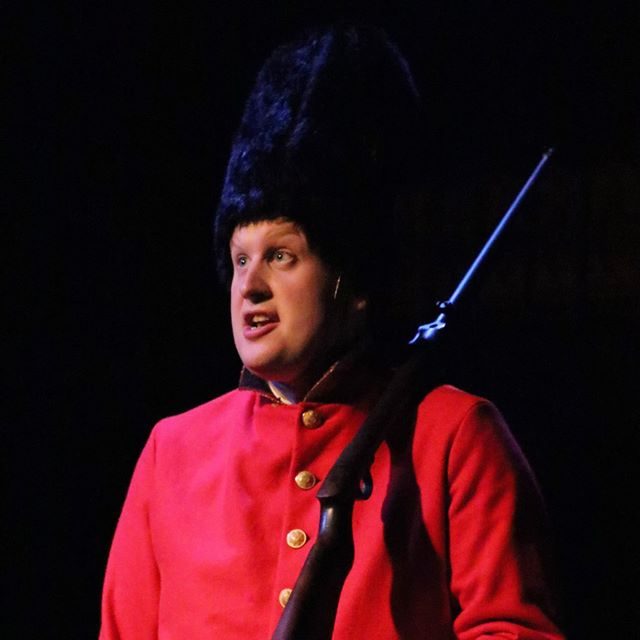 Jonathan joined GLOC in 2014 for their production of The Mikado after watching and enjoying a particularly madcap cabaret they had put on at the International Festival the year before. He has since carved out his own particular niche within GLOC shows as "tall chorus member whose costume almost fits him". His Private Willis in Iolanthe caused his mother to be "pleasantly surprised".   Jonathan is responsible for GLOC e-mails and other excitingly necessary if not necessarily exciting admin.
Treasurer – Vicky Simon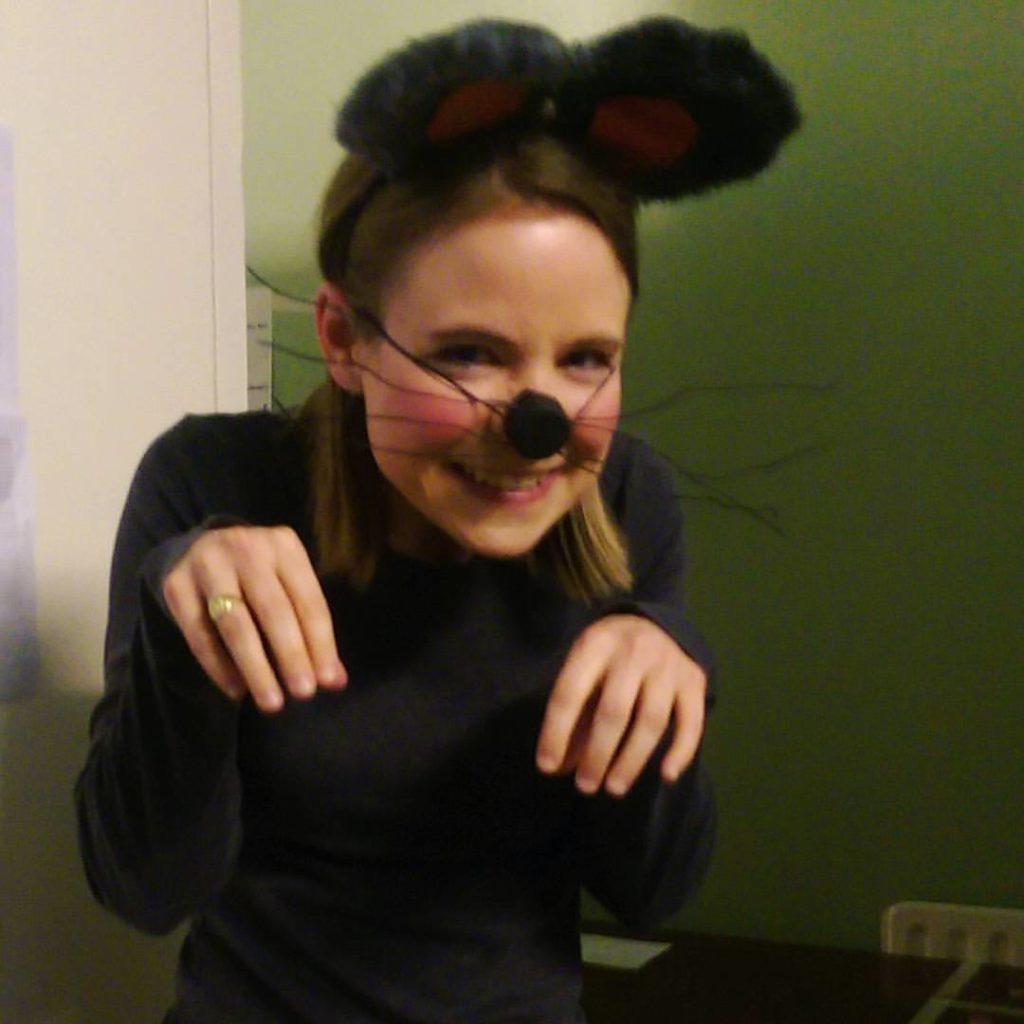 Vicky joined GLOC in 2012 for their production of The Sorcerer, playing a lowly housemaid, and has since gone on to appear in such diverse roles as a silent comic stooge, a mouse, a sulky schoolgirl and Hercule Parrot, one of the infamous Parrots of Penzance. After adventurous forays into directing productions of Cox and Box, Ruddigore and Iolanthe for GLOC, she has finally ended up on the Committee as Keeper of the Cash Box. She likes cheese, and people who pay their subs on time.
Publicity – Mark Pim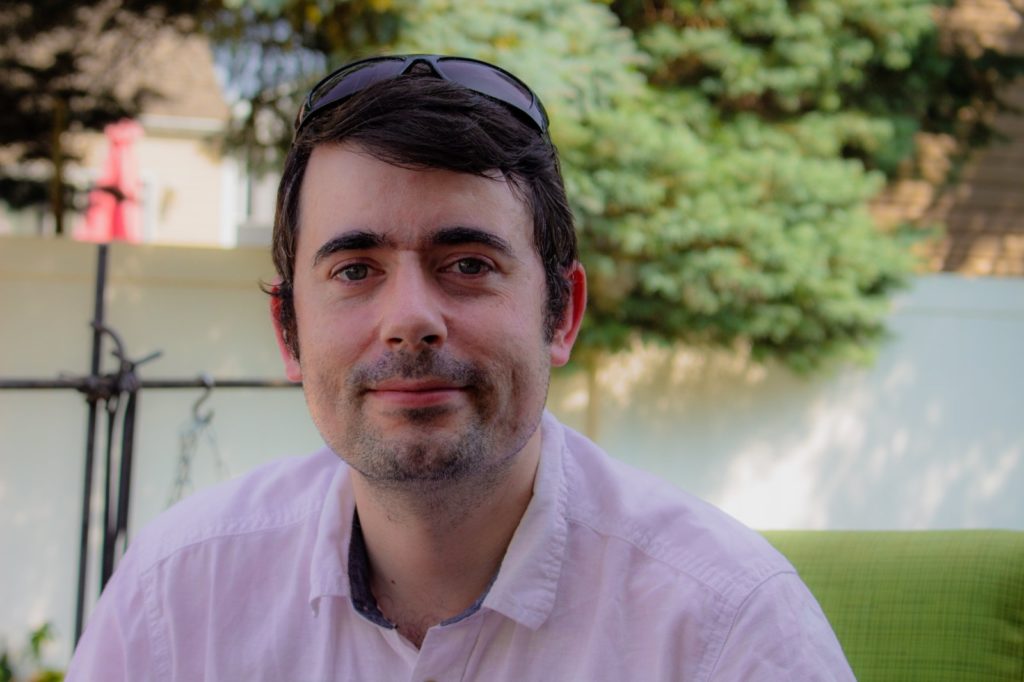 Mark has been involved with G&S from a young age (when he would re-enact The Pirates of Penzance in his living room) and has performed or directed with a number of groups, including at the University of York, NewLOG and Imperial Productions, taking roles as diverse as 'junior policeman with photo of Victoria Beckham', a Duke and a Colonel (not at the same time), 2 sailors, a First Life Guard, musical and artistic director, follow spot operator, stage manager, band member, orchestrator and videographer (including filming a Star Trek/Ruddigore crossover that most people involved would likely prefer to forget…). Gondoliers in 2021 was Mark's first GLOC show and he's now kicking himself he didn't join years earlier, so has immediately joined the committee to try to make up for lost time!
Production – Jon Lo and Ian Hillis
Check back soon to learn about Jon!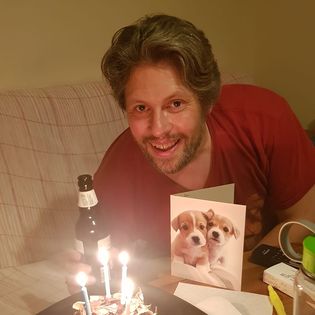 Ian is production secretary having been with GLOC over 6 years. In that time he has transported props, sewn badges on costumes and built various bits of sets. So he is looking forward to the challenges of the upcoming year. While on stage, he has acted as Olde Adam (Ruddigore), Guron (Princess Ida) and Cogsworth (Beauty and the Beast).
Social Secretary / Fundraising – Emma Rettie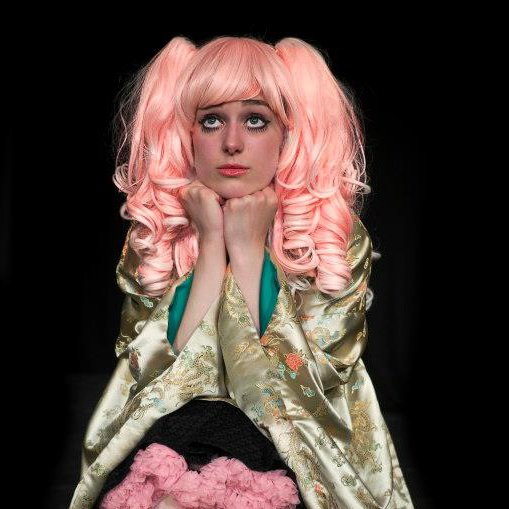 Emma joined GLOC early 2021 and was delighted to tread the boards as the Duchess of Plaza-Toro.
She often has as gin in her hand and a song in her heart (the former may well have led to her volunteering as Social Rep.)
Emma looks forward to a year packed with picnics, pub crawls and…something else beginning with "p". Pole dancing, perhaps? Parkour?… Are you sure we can't do Pirates? It would make this whole thing a lot easier. Ah, I have it! Piano-bars! Take that, Gilbert!