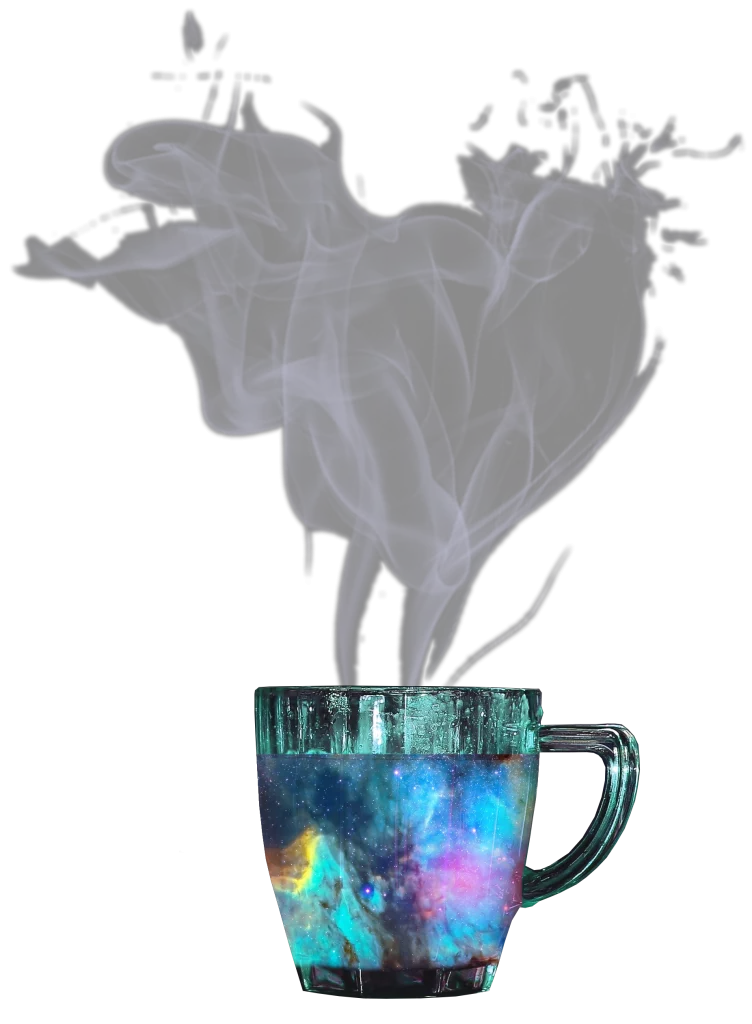 Gilbert & Sullivan's magical tale of mystical love-potions, jealousy and well-brewed tea, The Sorcerer returns to London this summer, performed by Grosvenor Light Opera Company – London's Leading Amateur G&S Company. Read below to find out more about our production, or click the link above to buy tickets!
The show
The Sorcerer is the earliest surviving full length work by Gilbert & Sullivan. A formidable pair of librettist and composer whose 14 operettas are among the most performed stage works in the world – delighting audiences with their soaring melodies combined with biting satire (much of it still resonating to this day).
The show centers around the quaint English village of Ploverleigh where the local 'celebrity' couple – Aline and Alexis – are celebrating their engagement. But Alexis is not happy with just his own love; he believes so passionately in love for love's sake that he has decided to go to extreme lengths to ensure everyone experiences it.
He calls in the services of J W Wells – from a family firm of sorcerers – to administer a love-at-first-sight potion to everyone in the village – via the medium of a large pot of (very probably fortified) tea.
Things all go wrong though when the village all end up falling in love with people they are completely unsuited for, and even Aline falls for someone else after having been compelled by Alexis to take the potion to prove her devotion.
How will Alexis fix the mess he has created?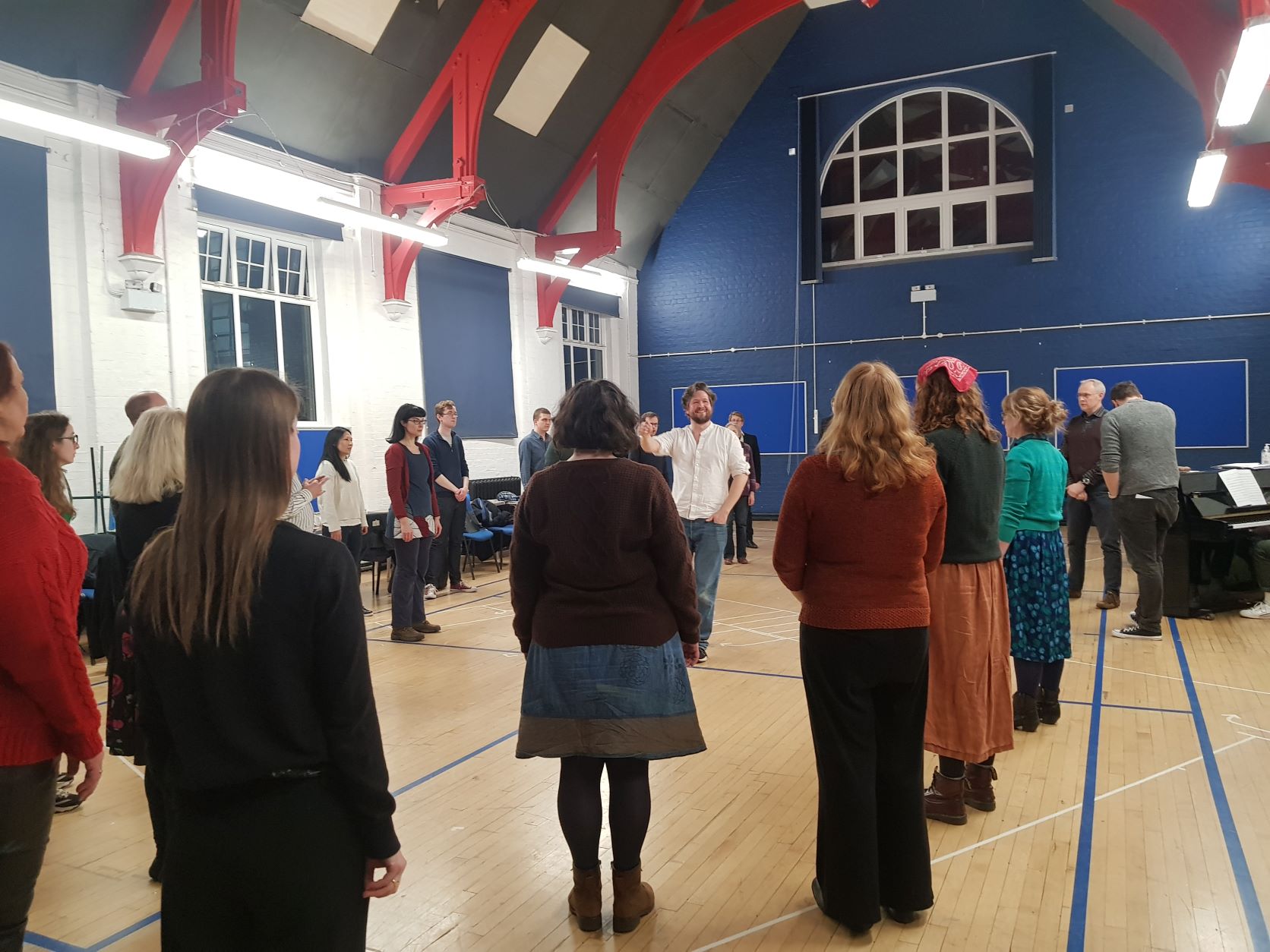 We're well into our rehearsals for the show and can't wait for you to see what we've been up to! Click the link at the top of this page to buy tickets. Early bird discounts apply until early June so don't wait to book yours!