The premiere of Colin Jagger's restored score for Gilbert and Sullivan's The Grand Duke will be performed in London at the Bridewell Theatre on the 7-10th June 2023, and at the International Festival in Buxton on 4th August. Buy tickets from The Grand Duke page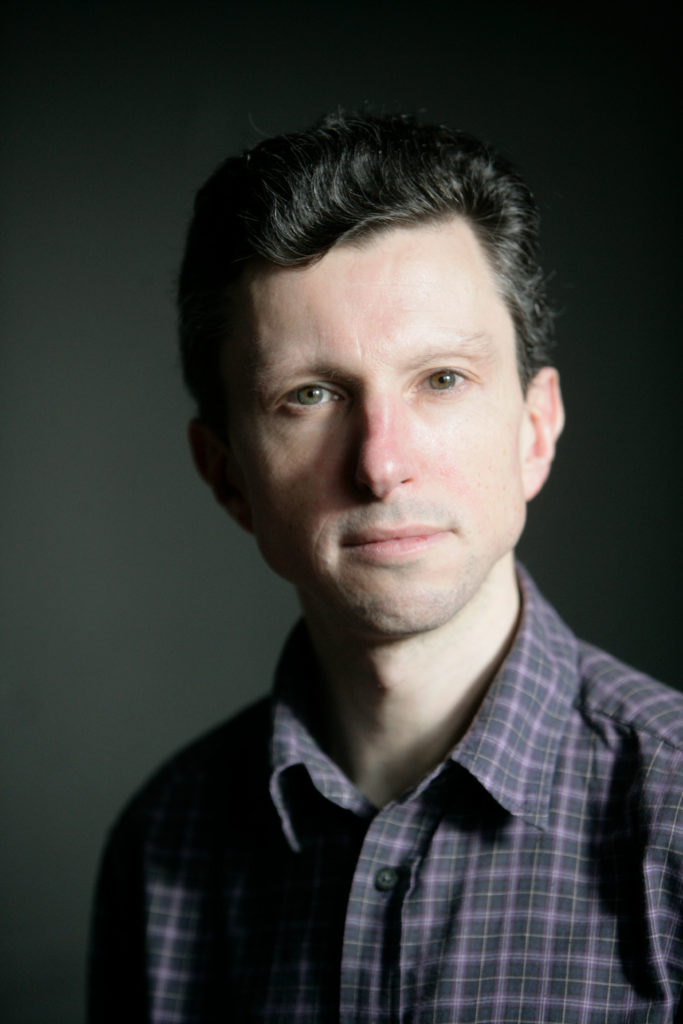 Colin Jagger, for 20 years Director of Music at the University of Portsmouth, hates to let error-ridden published scores detract from some of Sir Arthur Sullivan's best music. Having previously prepared a new critical performing edition of The Yeomen of The Guard for Oxford University Press, he saw Gilbert and Sullivan's last collaboration – The Grand Duke – as an obvious candidate for reappraisal:
"There is something about being told repeatedly that one of the last works by a great composer who was only 55 at the time, was actually very substandard – I struggled to believe it. And so, when the British Library acquired the manuscript during the pandemic and it became available to study I decided to have a look. I was immediately taken with it, and far from it being substandard, I am more inclined to think it is at least musically one of their best works."
In preparing the score, Colin was struck with how Sullivan, "writing with a fairly basic ink pen, could work so unbelievably quickly and with so few errors". Published scores in the intervening years have been less accurate unfortunately, introducing innumerable mistakes, discrepancies and contradictions, which have plagued amateur and professional groups attempting to produce the work ever since. And so, after nearly two years of painstaking and meticulous work, both to faithfully transcribe Sullivan's intentions in the manuscript and to collate all the materials – music, lyrics, dialogue, stage directions, we now have what will hopefully become the de facto performing edition of this work.
The proof of any theatrical work is of course a live performance. Grosvenor Light Opera Company (GLOC) were serendipitously planning to present The Grand Duke in 2023. Colin offered them the opportunity to 'try out' the new edition in practice and the company leapt at the chance.
Director Vicky Simon and Musical Director Christopher Jacklin both see the piece's flaws as a product of the fractious working relationship between the authors after personal and financial disagreements. By the time of The Grand Duke their interest in the partnership had waned and neither had interest in refining the work as they had done for previous operas. While the pair meticulously edited, supervised and revised scores and libretti to earlier works such as The Pirates of Penzance or The Mikado (and so we may regard them as definitive and authorial), The Grand Duke (which never benefitted from a revival in Gilbert's lifetime) had far less editorial oversight or care. Colin's new edition gives it that care, and in this production Vicky and Christopher have been judicious in cuts to the book to keep it trim and well paced, while keeping true to the setting, costuming and presentation that Gilbert and Sullivan intended.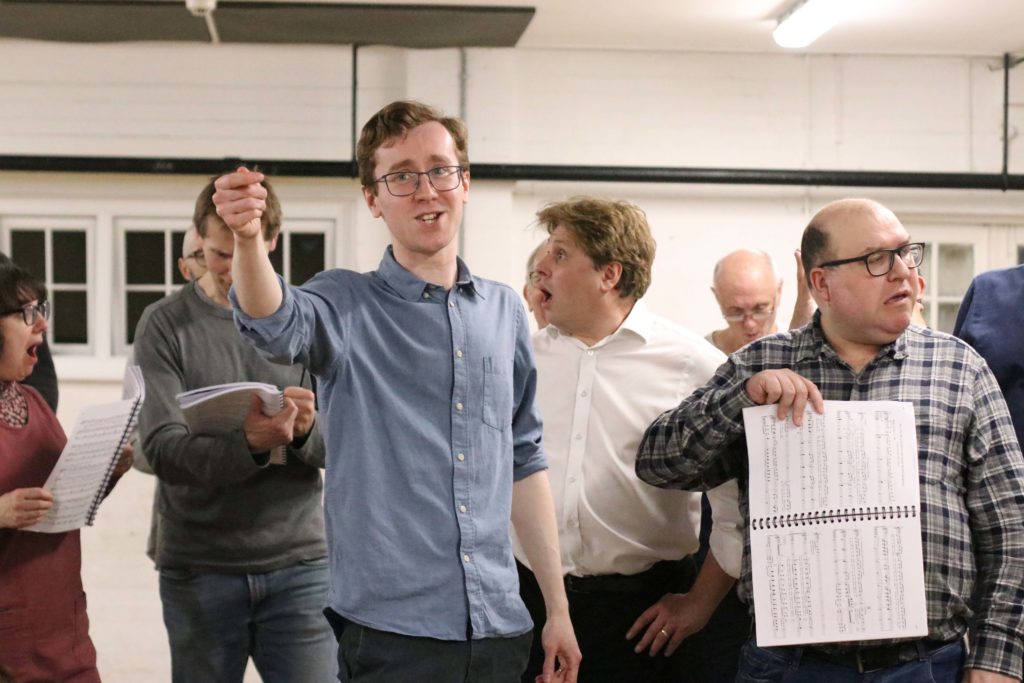 The company have found in rehearsal that Colin's new edition has been prepared with care not just for its authors, but for the performer. The vocal score is abundant with careful aids to musical directors and singers: alternative lyrics and underlays, optional cuts and fully cross-referenced parts and chorus books and an abridged version provides an easily accessible performing edition of the work. It's an edition designed to be performed by companies of all sizes and resources. The vocal score and a reduced chorus score will be released for free with the orchestral parts and full score available commercially.
A new edition such as this can give this overlooked gem of a work the recognition it has lacked and enable many more companies to enjoy what it has to offer. Anyone interested in seeing the results is encouraged to book a ticket to GLOC's production, either in London at The Bridewell Theatre on Fleet Street (7-10th June only. 7:30pm, matinee at 2:30pm on Saturday) or on the 4th August at the International Gilbert and Sullivan festival in Buxton. More details and tickets at The Grand Duke page
About Colin Jagger
Colin read music at Manchester University, before moving to the USA for a second degree in orchestral conducting. He ended up living there for seven years before moving back to the UK and got a job as Director of Music at the University of Portsmouth, where he remained for 20 years. He now devotes his time to research.
About GLOC
Grosvenor Light Opera Company is London's leading G&S Society, and one of the only amateur operatic societies both to rehearse and perform in Central London. As a result, they attract a membership largely of young professionals, who work in the centre of town, together with some students attending one of London's universities and colleges.
They perform at least one fully-staged G&S production, accompanied by a professional orchestra, every season and supplement this with other staged and semi-staged concert performances.
The company was founded in September 1949 by John Wilmshurst, its purpose being to study and perform the operas of Gilbert and Sullivan. Over the years it has become the leading amateur company in London for presenting the Savoy Operas.